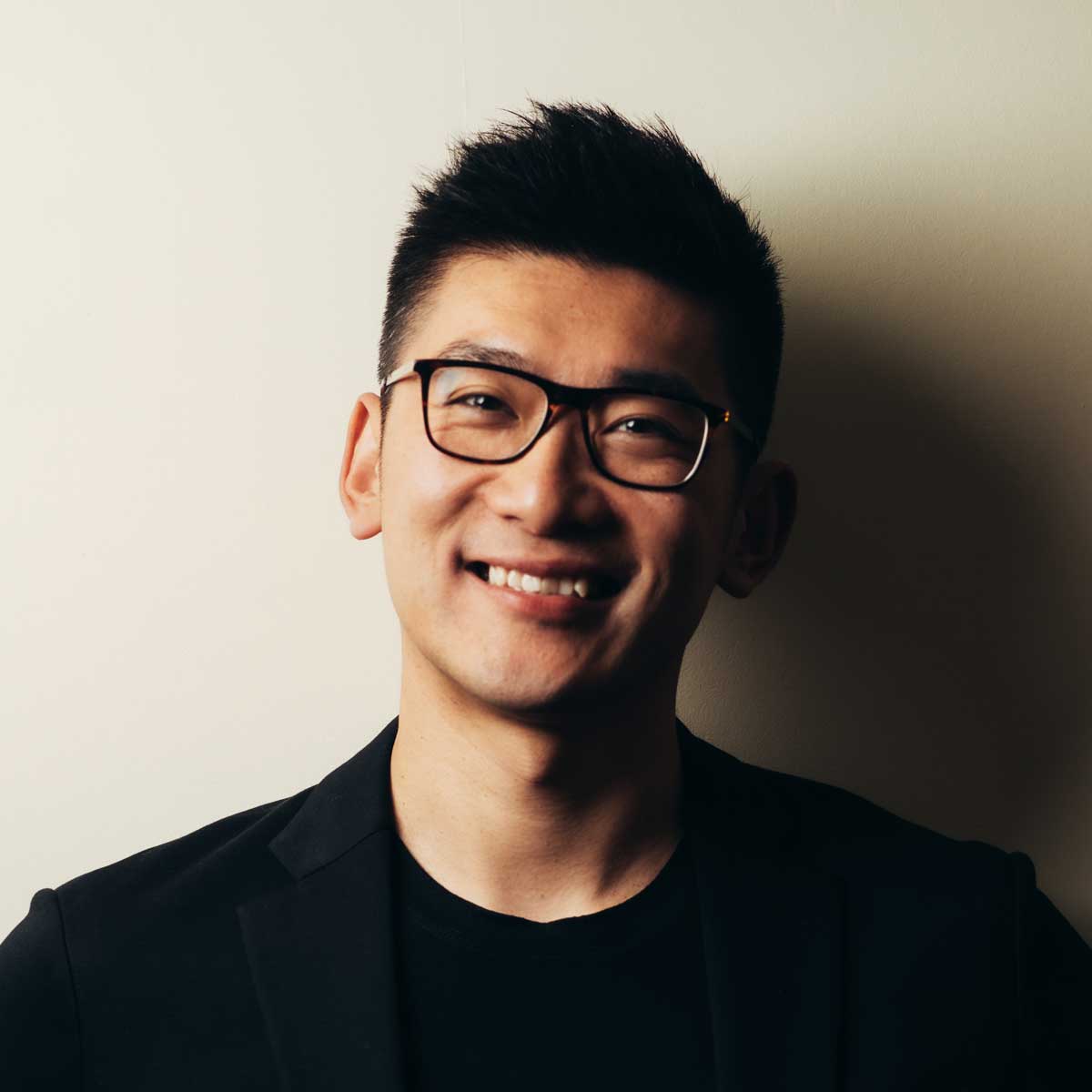 "TONY CHEN LIN ist ein wahrer Künstler. Ich habe selten so einen sensiblen Musiker getroffen, der etwas Außergewöhnliches zu sagen hat in der Musik. Er hat eine starke Musikerpersönlichkeit, die zum Publikum spricht und verfügt über eine ausgefeilte Technik, die heutzutage erwartet wird, aber auch einen unerwartet hohen künstlerischen Wert, der nicht immer selbstverständlich ist."
Tamás Vásáry
"Mit betont großen Gesten und ausgeprägt individuellem Gestaltungswillen hat Lin etwas Rattenfängerisches … Ein polarisierender junger Künstler."
Stuttgarter Nachrichten
"Tony Lin is one of the most outstanding personalities I have met in the last years, generous and sensitive, an exceptionally talented young musician with deep respect and love for music. I think he belongs to the sort of musician that could help music keep the unique importance it deserves during the dangerous times our art is going through."
Edith Fischer
"When polished talent, consummate musicianship, and passionate dedication converge in a single performance … We might search for a finer piano performance, but we might not find it."
Warkworth Musica
"Tony Lin gave a performance that was assured, thoughtful and full of musical interest … with a reverence and focus, projecting a Zen-like intense calm harking back to many of the great exponents of the instrument … one felt throughout that everything fed into a deep understanding of the music … playing of the utmost skill … [Lin] has leapt up several gears to quite dizzy heights."
Christchurch Mail
"This country has produced a wealth of young and gifted music performers, and in his 'Song and Dance' programme the pianist Tony Chen Lin showed by his technical mastery and penetrating interpretations that he is among the forefront of these."
Rotorua Daily Post
In China geboren, erhielt der neuseeländische Pianist TONY CHEN LIN seinen ersten Musikunterricht auf dem Keyboard im Alter von 12 Jahren. Ein Jahr später wechselte er zum Klavier und mit 14 Jahren trat er dank seines Gewinns beim Christchurch Junior Concerto Competition zum ersten Mal mit Orchester auf. Darüber hinaus gewann Tony unter anderem den ersten Preis beim 40th New Zealand National Concerto Competition, den zweiten Preis beim Kerikeri International Piano Competition und beim Arthur Lepthien Wettbewerb in Freiburg. Weitere Auszeichnungen umfassen The Dame Malvina Major Foundation Arts Excellence Award, Farina Thompson Charitable Trust Music Scholarship, Anne Reid Memorial Scholarship, The Kiwi Scholarship, und Keith Laugesen Music Scholarship.
2009 absolvierte Tony seinen Bachelor of Music (First Class Honours) an der University of Canterbury in den Hauptfächern Klavier und Komposition, wo er bei Péter Nagy und Gao Ping studierte. Tony schloss seinen Master in Klavier bei Gilead Mishory und sein Konzertexamen bei Andreas Immer an der Hochschule für Musik Freiburg ab, während er teilzeitig bei Balázs Szokolay an der Liszt-Akademie in Budapest studierte.
Tony tritt regelmäßig in Neuseeland und Europa auf, gastierte mehrere Male beim Festival Semaine Internationale Piano & Musique de Chambre in der Schweiz und spielte als Solist mit dem Staatsorchester Stuttgart beim "Rising Stars!" Festival. Andere "Highlights" umfassen Aufführungen des 1. Klavierkonzertes von Béla Bartók, eine Zusammenarbeit mit Michael Houstoun und dem Christchurch Symphony Orchestra bei der Wiedereröffnung des Christchurch Town Hall, eine Solo-Tournee durch Neuseeland, und Jurortätigkeiten beim Royal Over-Seas League ARTS Chamber Music Competition.
Als Kammermusiker gewann Tony den ersten Preis beim Weiner Leó Kammermusikwettbewerb 2019 in Budapest mit seinem Duopartner Sebastian Wyss. Er trat mit dem renommierten Quatuor Sine Nomine auf und gründete kürzlich das Tasman Ensemble mit der australischen Geigerin Christina Lieberwirth-Morris.
Tony nahm an vielen Meisterkursen teil (unter anderem Lucerne Festival, Emil Gilels Foundation Festival, Cohilia International Arts Festival) mit renommierten Künstlern wie Edith Fischer, Paul Badura-Skoda, Ferenc Rados, Leon Fleisher, Andrzej Jasiński, Dmitri Bashkirov, Robert Levin, Lilya Zilberstein and Jean-Marc Luisada.
Seine Kompositionen wurden bereits vom New Zealand Symphony Orchestra, Auckland Philharmonia, Christchurch Symphony Orchestra, und Christchurch Youth Orchestra aufgeführt. Ihm wurde vierfach der Lilburn Trust Student Composition Award verliehen, und dazu auch der 2007 NZSO Todd Young Composer Award.
Tony`s Debüt-CD "DIGRESSIONS" erschien 2018 unter dem Label Rattle Records und erreichte einen ersten Rang in den Neuseeland-Classical-Charts.
Tony's Lebensmittelpunkt ist zurzeit Budapest.