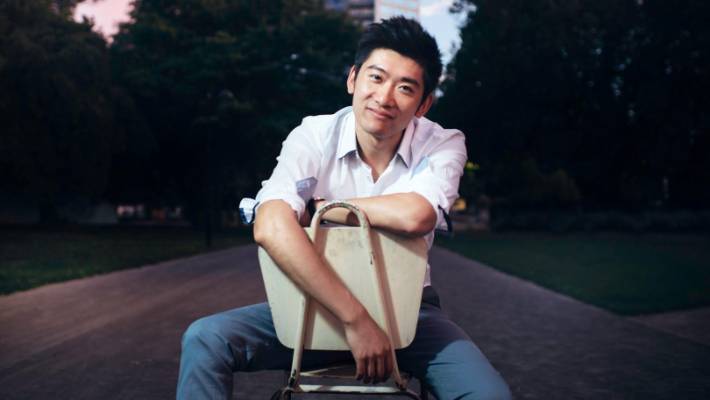 The Press
Masterworks: Pathetique
Christchurch Symphony Orchestra with Tony Chen Lin (piano)
Charles Luney Auditorium
Review: Christopher Moore
Mar 26 2018
This was Tony Chen Lin's big night, but the lanky Chinese-New Zealander showed few signs of nerves as he walked on stage at Christchurch's Charles Luney Auditorium on Saturday.
This was a return home for Lin, who won the Christchurch Junior Concerto at the age of 14, before graduating from the University of Canterbury with string of accolades and moving to Europe to complete his classical music studies.
Now he was back to make his professional debut with the CSO. Greeting him was conductor Benjamin Northey, a full house and one of the most demanding piano concertos in the repertoire – Maurice Ravel's dazzling Piano Concerto in G major.
Unfazed, Lin conquered this seductive Gallic siren in a fastidious, yet full-blooded performance, marked by total control and diamond-hard precision. It was also a partnership made in musical heaven, as the CSO and Lin together tackled Ravel's slightly louche jazz inspired moods with exceptional clarity and control. Lin played the wistful slow movement with such sensual intensity that you could almost sense an audience holding its collective breath, perhaps hoping that this moment of bewitching musical magic would never end. Of course it did, followed by the concerto's infectiously rumbustious final movement, followed by rapturous applause and Chen Lin's pristine interpretation of Bach as an encore... Link