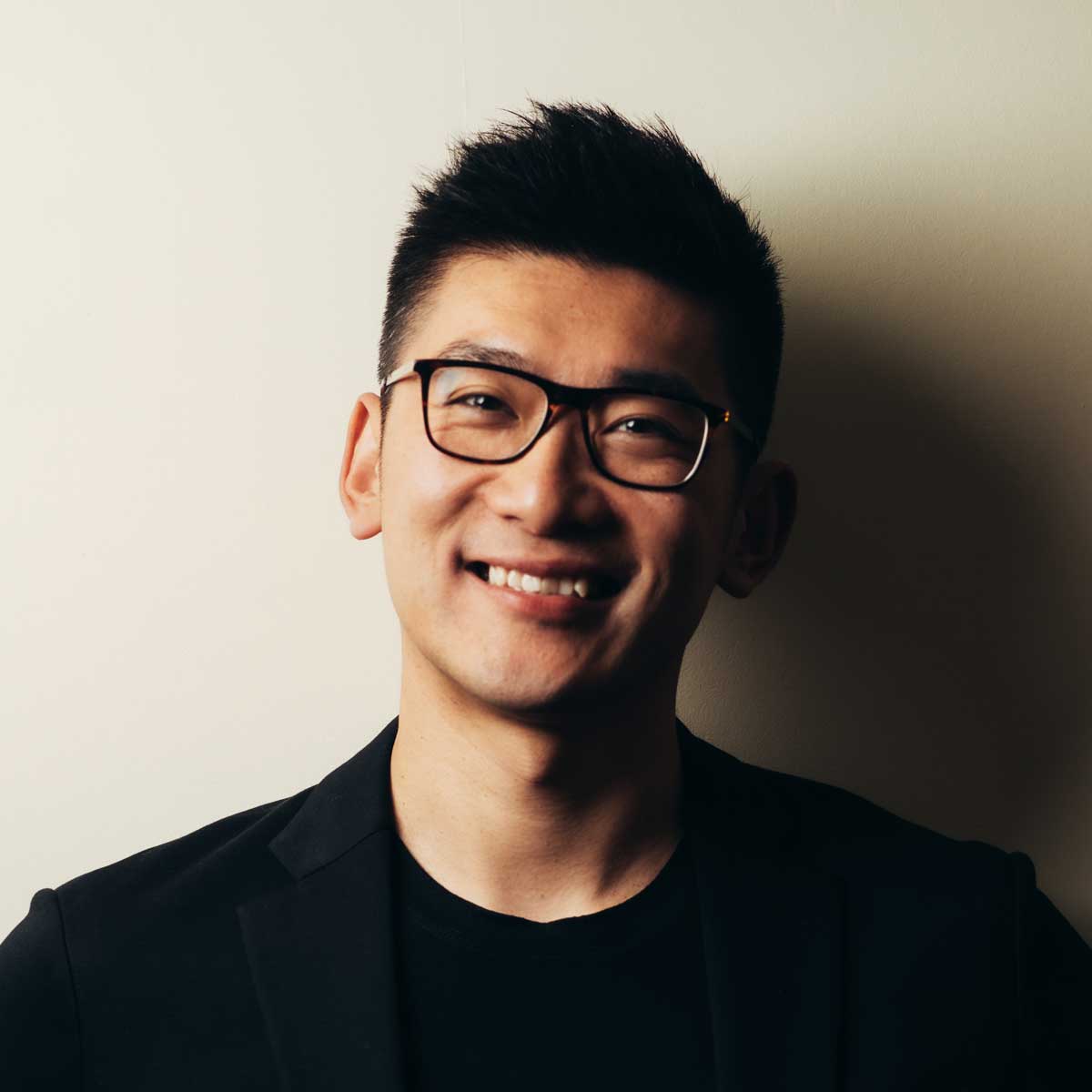 "TONY CHEN LIN is a true artist. Rarely have I encountered a finer musician who has something truly exceptional to say in music. He has a strong musical personality that speaks to audiences and possesses the technique which is expected today, but also artistry which is not always expected."
Tamás Vásáry
"When polished talent, consummate musicianship, and passionate dedication converge in a single performance … We might search for a finer piano performance, but we might not find it."
Warkworth Musica
"… a performance that was assured, thoughtful and full of musical interest … with a reverence and focus, projecting a Zen-like intense calm harking back to many of the great exponents of the instrument … one felt throughout that everything fed into a deep understanding of the music … playing of the utmost skill … [Lin] has leapt up several gears to quite dizzy heights."
Christchurch Mail
"Tony Lin is one of the most outstanding personalities I have met in the last years, generous and sensitive, an exceptionally talented young musician with deep respect and love for music. I think he belongs to the sort of musician that could help music keep the unique importance it deserves during the dangerous times our art is going through."
Edith Fischer
"This country has produced a wealth of young and gifted music performers, and … Lin showed by his technical mastery and penetrating interpretations that he is among the forefront of these."
Rotorua Daily Post
Tony Chen Lin started with keyboard lessons at the age of 12, advancing to piano with Rosemary Stott the following year, and made his concerto debut aged 14 after winning the Christchurch Junior Concerto Competition. He won the 40th New Zealand National Concerto Competition, 2nd prize and the Best Classical Sonata Performance Award in the 2008 Kerikeri International Piano Competition, 1st prize in the Leó Weiner National Chamber Music Competition in Budapest, and is a multiple recipient of the Dame Malvina Major Foundation Arts Excellence Award. His debut album DIGRESSIONS on Rattle Records received critical acclaim, reaching No.1 on the New Zealand Classical Chart.
After completing his Bachelor of Music in piano and composition with Péter Nagy and Gao Ping at Canterbury University in 2009, Tony moved to Europe where he completed his Master of Music and Soloist Diploma (Konzertexamen) with Distinction at the Hochschule für Musik in Freiburg, Germany. He also received mentoring from Balázs Szokolay and András Kemenes at the Liszt Academy in Budapest, and has benefited immensely from the mentorship of pianist Edith Fischer.
Tony received glowing reviews for his last 14-concert solo tour in New Zealand with CMNZ, where he also premiered Gao Ping's piano suite "Daydreams", composed for him. He performed with Michael Houstoun and the Christchurch Symphony Orchestra at the re-opening of the new post-earthquake Christchurch Town Hall.
A passionate chamber musician, Tony works with various instruments and has performed with renowned groups such as the Quatuor Sine Nomine. He regularly performs in a cello-piano duo with his duo partner, Balázs Dolfin. Tony is a regular guest artist at the Semaine Internationale Piano & Musique de Chambre festival in Switzerland. Tony currently resides in Budapest, Hungary.