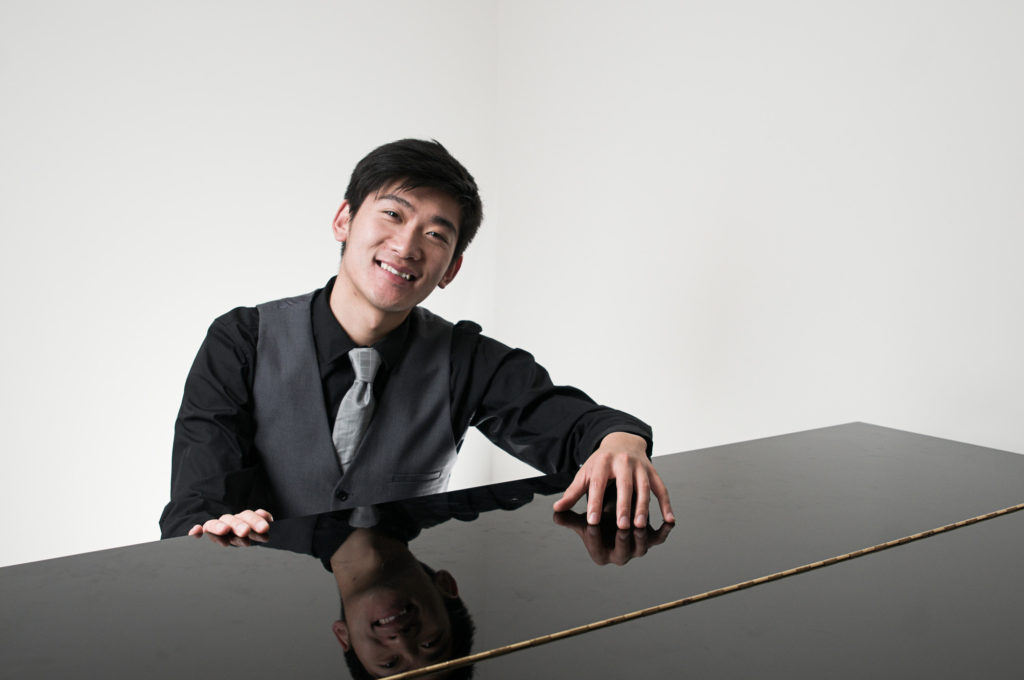 Rotorua Daily Post
Review: Hanno Fairburn
Concert Chamber, Sir Howard Morrison Performing Arts Centre, Rotorua
Wednesday, 12th October, 2016
This country has produced a wealth of young and gifted music performers, and in his 'Song and Dance' programme the pianist Tony Chen Lin showed by his technical mastery and penetrating interpretations that he is among the forefront of these.
His quality came out right at the start when he found meaning in the intricate harmonies of Bartok's 'Improvisations on Hungarian Peasant Songs', where the composer took folk music from his native land and developed them in imaginative ways. The pianist's control of rhythm and elegance were completely worthy for Bach's 'French Suite No.5', seven movements based on dance styles of the time. 'Distant Voices' by the contemporary Chinese composer Gao Ping was a fascinating work, exotic and intricate, and its appealing tonal colours and textures made it a delight.
Tony Chen Lin's own short 'Digression' could well have been called 'Introspection', for it seemed to reveal a composer's inner thoughts while exploring the range of sounds which a piano can make. Schubert's Piano Sonata in B flat major was written at the end of the composer's life and expresses his personal anguish and musical hopefulness by complex structures and extremes of emotion. Their contrasts were convincingly resolved through playing with crystalline clarity and incisiveness.